Features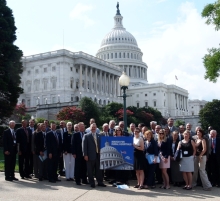 Uma dor rural
What will ease rural hospitals' financial aches?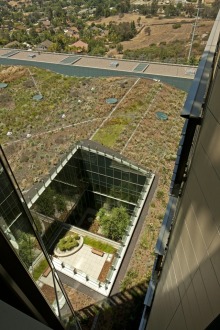 Não é ser fácil verde (mas bom worth ele)
If your facility isn't already enjoying the benefits of being eco-minded, it's time to take another look.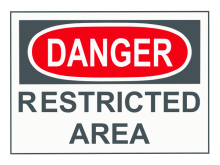 Relatório especial: Segurança de MRI
With evidence mounting to support the need for safety, who's taking action?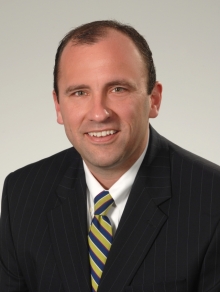 Q & A com Michael Hulefeld
Ochsner Medical Center's CEO talks about the hospital's recovery post-Katrina.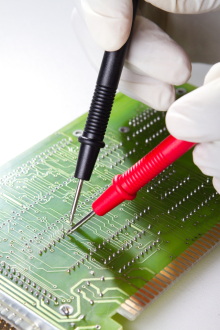 Relatório especial: The economics of MRI Coils
Health care reform, technological advancements may drive MRI coil market upturn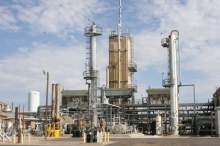 Os interesses do Helium continuam a pesar pesado em MRI
Until solutions are found, PM remains the best approach to the problem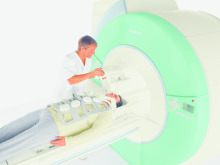 Relatório especial: Fazendo mais com menos
New MRI technology could help providers weather cuts.
Columns & Sections

This Month in Medical History
This month in medical history - September

5 Tips to keep your MRI from losing its cool

5 tips to keep your business from unraveling.

Three key tips to keep your equipment humming.

Letter from the editor - September 2012

This month's selection dates back to 1780.

Not "pheeling" in a Philips mood? Then take a look-see at this Siemens Symphony Vision 1.5t MRI Scanner; or maybe you need a SIEMENS Axiom Artis U C-Arm? Or how about a NAVISTAR INTERNATIONAL Truck Ambulance? (yes, we have that too!) In fact, whatever you want, you'll find it somewhere on DOTmed -- the world's leading medical equipment marketplace!

Letter from the online editor - September 2012