Parts And Service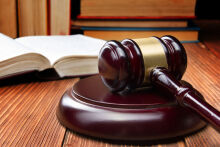 In Korea and Italy, imaging OEMs face accusations of anti-competitive actions
Are unfair tactics being used to hurt non-OEM equipment servicers?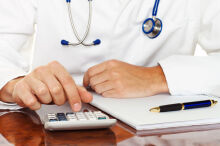 Costs, revenue, risks: The evolving service market
Service has become a key target for lowering equipment costs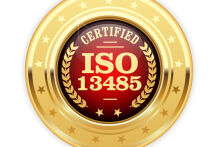 Richardson Healthcare obtains ISO 13485:2016 certification
Strengthens its status as a CT and power grid tube manufacturer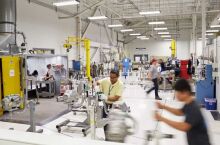 New brands, proven experts lead a new era in the CT tube market
The CT market has changed a lot over the last couple years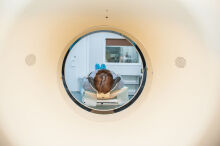 Is a CT tube crisis on the horizon?
As more scanners enter the market, will tubes be sufficiently available?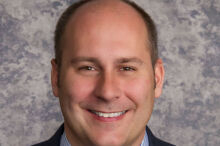 Q&A with Dennis Durmis, senior vice president, Head of Americas Region, Bayer Radiology
Why basic third-party regulations are not about business - but patient safety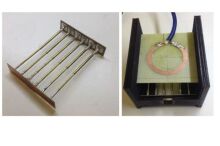 Image resolution three times higher with new MR coil
Used in preclinical testing for whole-body imaging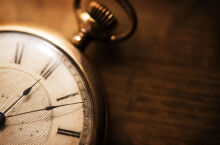 Let's stop the dangerous waiting game
Patrick Hope discusses the need for stricter third-party regulations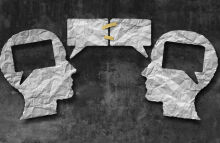 Meeting third-party stakeholders halfway: Service after the FDA report
A talk with Scot Mackeil and Rob Kerwin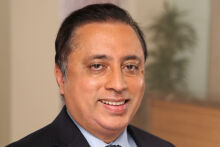 The future of equipment upgrades
Satrajit Misra, vice president of Marketing and Strategic Development, Canon Medical Systems Inc., on what lengthening replacement cycles mean for providers