The March Issue of HealthCare Business News Magazine
Features and Industry Sector Reports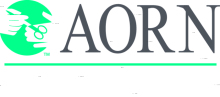 Congress de AORN na cidade crescente
New Orleans will host this year's event from March 24-29.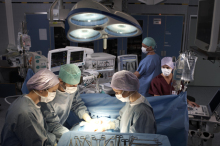 Relatório especial: Mercado do anesthesia do combustível das vendas do sistema de gerência da informação
Fueled by AIMS sales, the overall market is estimated to grow at a midlevel, single-digit rate.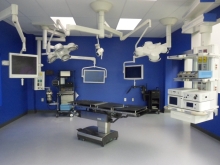 Relatório especial: As luzes do diodo emissor de luz e os quartos hybrid povoam OU o setor
Hybrid rooms aren't cheap.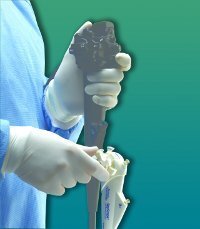 Relatório especial: O começo do reino do endoscopy
Endoscopy at the top of the market with arthroscopy following suit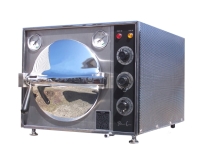 Relatório especial: Sterilizers de baixa temperatura na demanda elevada
Gas plasma sterilization heats up the low-temp market.
Columns

Alright, this is the last time . . .
ICD-10 delay, the DOTmed 100 and DMBN available in the Apple Store.

Letter from the Online Editor, March 2012: Budget battle deja vu
Surprise! Same proposals in new budget plan cause same outcry among radiologists.

"Coca-Koller" and the discovery of local anesthesia
This Month in Medical History looks at Dr. Carl Koller.

Medical Museum March 2012: Wales Endoscope
This month's medical curiosity dates from 1868.

Keeping current and providing a safer practice
Q & A with AORN president Anne Marie Herlehy

One facility's OR Story
How does your facility's OR stack up?