The pandemic is having a negative impact across all interventional markets (including IC and IR), due to a combination of reduced vendor sales activity (on-site demonstrations, new product launches, conferences) and plummeting elective procedure volumes during national lockdowns.
Demand for image intensifier mobile C-arms was less impacted than for FPD equivalents in 2020 due to COVID-19, as providers focused on cost-effective equipment due to reduced capital budgets.

Numed, a well established company in business since 1975 provides a wide range of service options including time & material service, PM only contracts, full service contracts, labor only contracts & system relocation. Call 800 96 Numed for more info.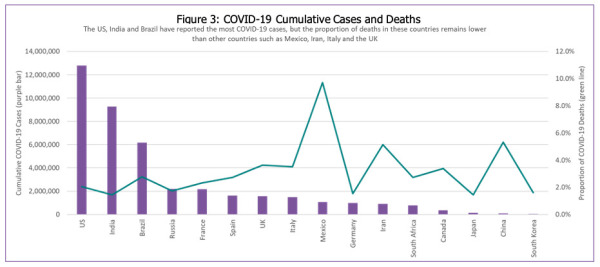 Top trends and key takeaways
3D mobile C-arms
are forecast to have the highest adoption in China, Western Europe and the United States. The Chinese market accepts the benefits of 3D mobile C-arms from a navigational and clinical perspective. In contrast, the United States market is a challenging market for 3D mobile C-arm system manufacturers to penetrate due to the extensive use of Medtronic's O-arms in minimally invasive spinal surgery, also offering navigational capabilities.
In India, local X-ray manufacturers
were spearheading the uptake of both surgical and interventional X-ray systems pre-COVID. Within the mobile C-arm market, Kiran facilitated the uptake of low-end 2D FPD mobile C-arms from 2019 onwards, offering more affordable FPD solutions than global vendors. As a result, the Indian market is gradually shifting from predominantly image intensifier systems to a higher presence of 2D FPD technology. In a similar manner, Innvolution Imaging is accelerating the uptake of cath labs in rural areas of India, making cardiovascular care more accessible and affordable to the wider part of society.
Augmented reality
is expected to be at the forefront of state-of-the-art hybrid operating rooms, in order to aid procedural navigation, reduce operating times, and radiation exposure. Real-time navigation data can be used to enhance patient outcomes using holographic images, as well as having full visibility of the operating room. Within image guided therapy, 3D scan images, segmentations and measurements can be layered on top of the patient directly in the interventional suite for real-time clinical decision support, as well as preoperative planning.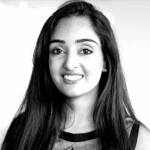 The multidisciplinary use of hybrid operating rooms (HORs)
is facilitating uptake through to 2024, as healthcare providers tightly monitor return on investment, and usage statistics to better inform purchasing decisions. Despite the initial higher associated cost compared to dedicated interventional X-ray systems, the increased profitability and the flexible utilization are fueling uptake in developed markets. Usage of HORs is predominantly in cardiac surgery, followed by vascular procedures, facilitating enhanced clinical precision and patient outcomes in more complex cases.
About the author: Bhvita Jani is a senior market analyst at Signify Research.
Back to HCB News