No. 2. Changing organizational culture to comply.
You must organize internal processes, including designating a driver for the management of information and documentation of compliance.
No. 1. Recognize that the management of GDPR compliance is ongoing.
As more and more businesses transform to electronic commerce, the management of data is ongoing and continuing.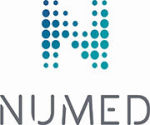 Numed, a well established company in business since 1975 provides a wide range of service options including time & material service, PM only contracts, full service contracts, labor only contracts & system relocation. Call 800 96 Numed for more info.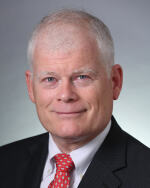 I know it's a lot and it is impactful on your business, but it's the law, and most likely if you do business with EU and EEA, it applies to you.
About the author: Robert J. Kerwin is general counsel for IAMERS, the International Association of Medical Equipment Remarketers and Servicers.
Back to HCB News