por
Philip F. Jacobus
, CEO | November 01, 2017
Now that the holiday season is underway, I thought this would be a good opportunity to share a glimpse into the personality of our team at DOTmed.
Here are some members of the DOTmed family dressed up for Halloween.
Consider this proof that I am not serious 100% of the time, and sometimes there are things I want to share with you outside of my political views!

Numed, a well established company in business since 1975 provides a wide range of service options including time & material service, PM only contracts, full service contracts, labor only contracts & system relocation. Call 800 96 Numed for more info.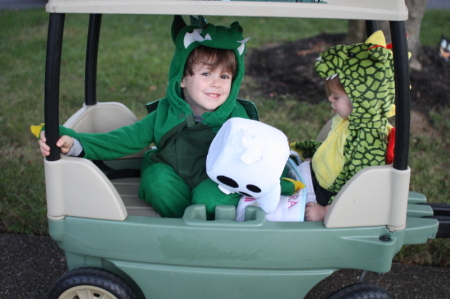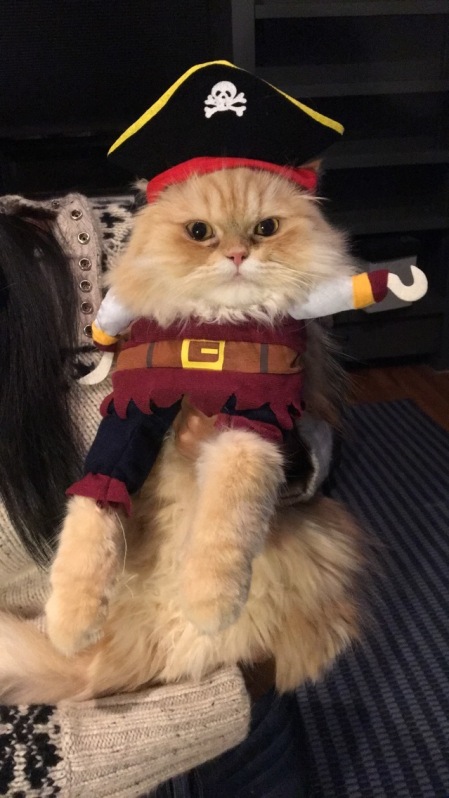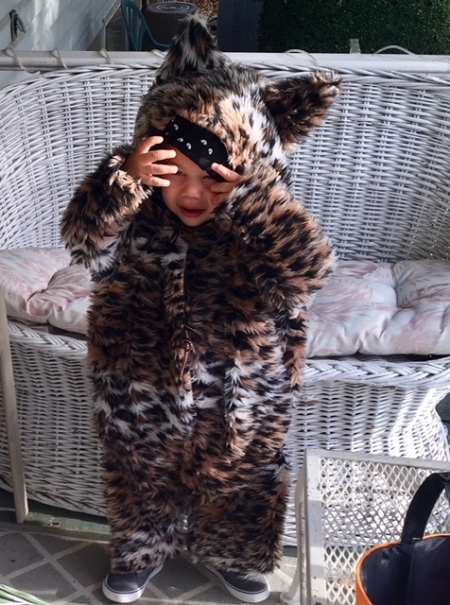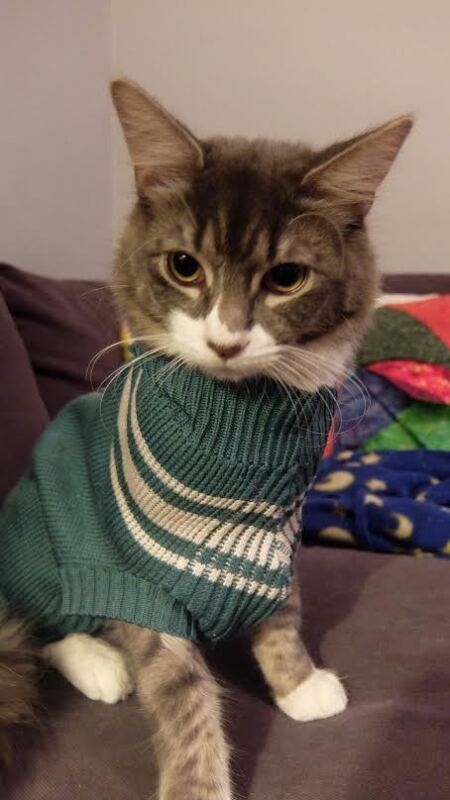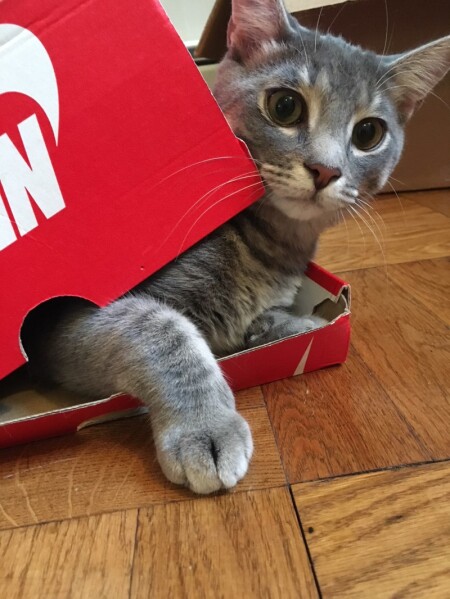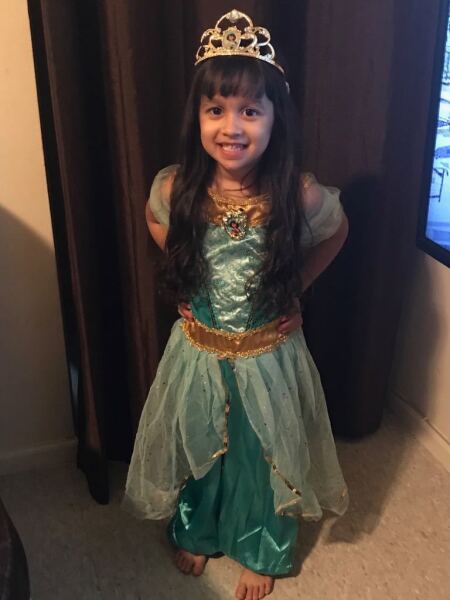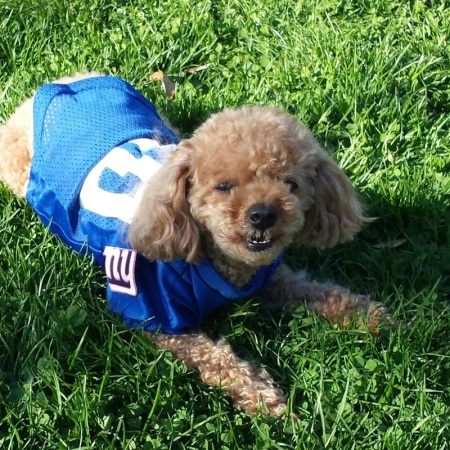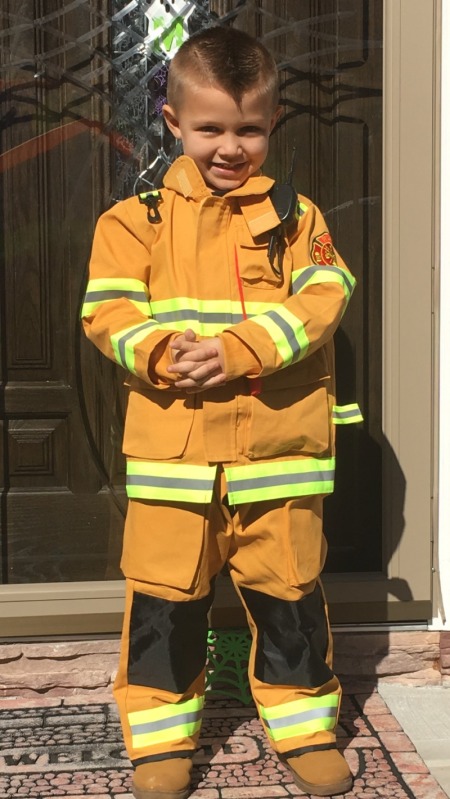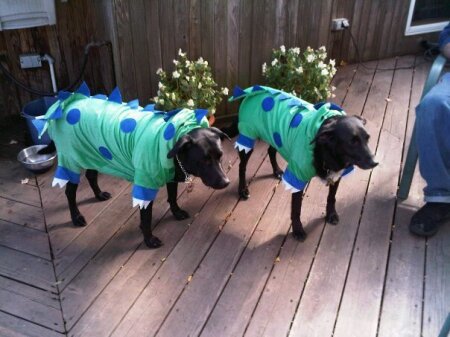 I hope everyone had a safe and Happy Halloween!
Phil is a member of AHRA, HFMA, AAMI and the Cryogenic Society of America. He has contributed to a number of magazines and journals and has addressed trade groups.
Phil's proudest achievement is that he has been happily married to his wife Barbara since 1989, who helped him found DOTmed in 1998.