From the November 2017 issue of HealthCare Business News magazine
There will be no shortage of engaging speakers addressing those gathered in Chicago for RSNA 2017. The following is a list of those who are scheduled to appear.
Richard L. Ehman, M.D., will deliver the president's address and will ask the question: is it time to reinvent radiology? He will deliver his remarks on Sunday, Nov. 26, at 8:30 a.m. The opening session, "Tomorrow's Radiology," will feature Roderic I. Pettigrew, Ph.D., M.D. Also speaking during the opening session will be Elias A. Zerhouni, M.D., who will cover "Imaging Innovation in 21st Century Biomedicine: Challenges and Opportunities."

Quest Imaging Solutions provides all major brands of surgical c-arms (new and refurbished) and carries a large inventory for purchase or rent. With over 20 years in the medical equipment business we can help you fulfill your equipment needs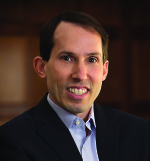 Daniel Sodickson, M.D., Ph.D., will deliver the New Horizons Lecture on "A New Light: The Birth, and Rebirth, of Imaging." It will take place on Monday, Nov. 27, at 1:30 p.m.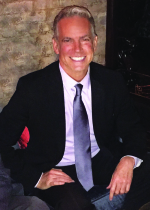 Keith Dreyer, DO, Ph.D., will be at the RSNA/AAPM symposium to discuss "Harnessing Artificial Intelligence" on Tuesday, Nov. 28, at 10:30 a.m. Joining him will be Antonio Criminisi, Ph.D., who will cover "Assistive AI for Cancer Treatment."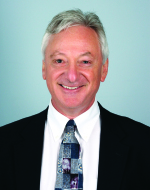 Jonathan B. Kruskal, M.D., Ph.D., will handle the Annual Oration in Diagnostic Radiology by discussing "Strategies for Radiology to Thrive in the Value Era" on Nov. 28 at 1:30 p.m.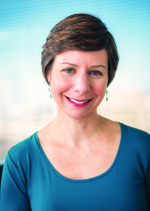 Daphne A. Haas-Kogan, M.D., is scheduled for the Annual Oration in Radiation Oncology: "Personalized Medicine and Radiation Oncology." This is set for Wednesday, Nov. 29, at 1:30 p.m.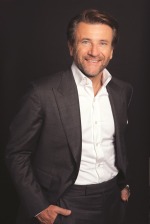 Robert Herjavec from ABC-TV's "Shark Tank" will be the plenary speaker, with a theme of "Fast Forward and Focused," on Thursday, Nov. 30, at 2 p.m.